Activities

---
We are situated close to Gokarna Beach and also facilitates to explore the other tourist destinations located in the coastal town of Gokarna. When you are holidaying at Lotus Resorts chill out and have a fun-filled experience like never before. We offer fun-filled activities that will relax your mind and keeps your entertained all-day-long. At Lotus Resorts create a memory that you can cherish for a lifetime.
List of Activities that we are offering at our Lotus Resorts: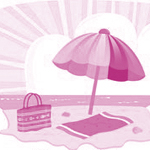 Relax
Lotus Resorts team takes care of your relaxing schedule entirely and ensures to provide you a quiet sleep time.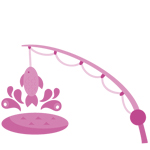 Fishing
At Lotus Resort you can engage yourself or your children in the activity of the fishery and learn the techniques of fishing in depth.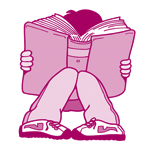 Reading
For book lovers, Lotus Resorts has an enough room where you can enjoy serious reading of novels and other books of your favorite subject.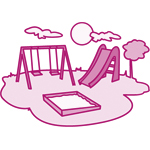 Kids Play Area
Let your children have a fun time by playing at Lotus Resorts Kids Play Area. We offer modern equipped play area with wonderful games that keep them busy all day.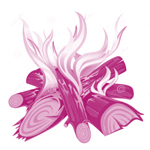 Campfire
Tap your feet to the music played or sing a song that you love along with it enjoy the drinks of your choice with delicious snacks, all these you can do at our Lotus Resorts Campfire.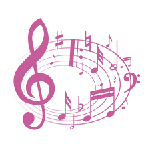 Live Music Play
Lotus Resorts adore playing the music that you love to listen and with live music play activity; we make sure your evening is fascinating and colorful.